When it comes to mobile MMORPGs, there isn't a shortage of choice – today's mobile gaming market is huge, and the MMO genre is a big contributor thanks to recent titles like Black Desert Mobile. That also means that there's plenty of competition, and games that will closely resemble each other in terms of design, narrative and gameplay which makes it easy to spot which games are actually making an effort to stand out. Here's the top 3 that we think will catch your eye for being different.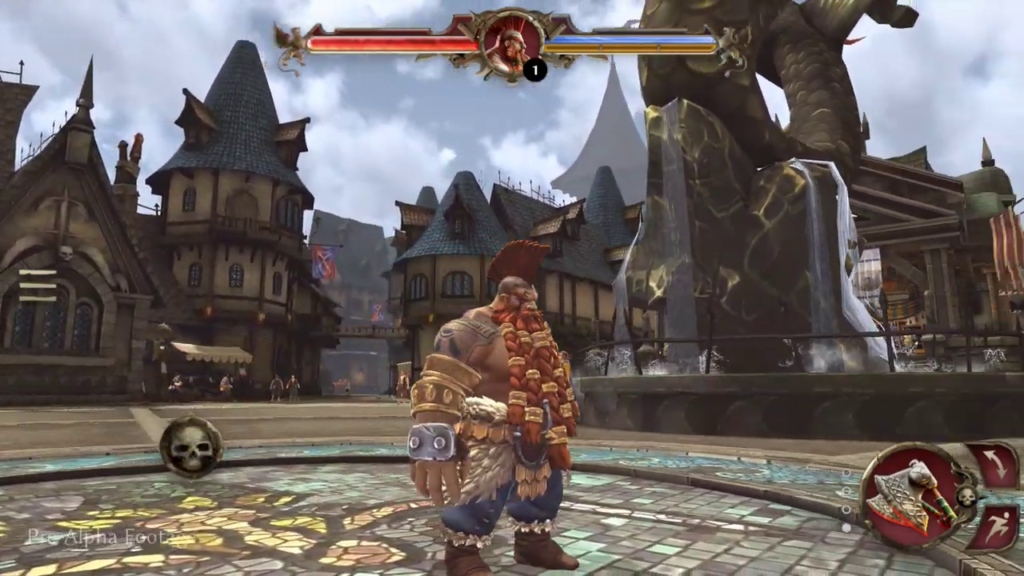 Warhammer: Odyssey
Developed by Virtual Realms, Warhammer: Odyssey is a full 3D mobile MMORPG based on the Warhammer IP. The game is set in a very familiar timeline and will feature iconic locations, characters and classes from the Warhammer Universe. To-date, the studio has only shared brief teasers of the walk animations and environments in landscapes and cities, but no gameplay footage or combat has emerged.
Classic MMORPG systems and mechanics will be available too – from guilds, to crafting and more, the studio says that there will be a good mix of PvE and PvP to offer something for everyone. Warhammer: Odyssey doesn't have a release date at the moment, but a test phase is expected early this year. So really, it's nice to a see a big IP being given an MMO title of mobile, and Warhammer is a perfect fit.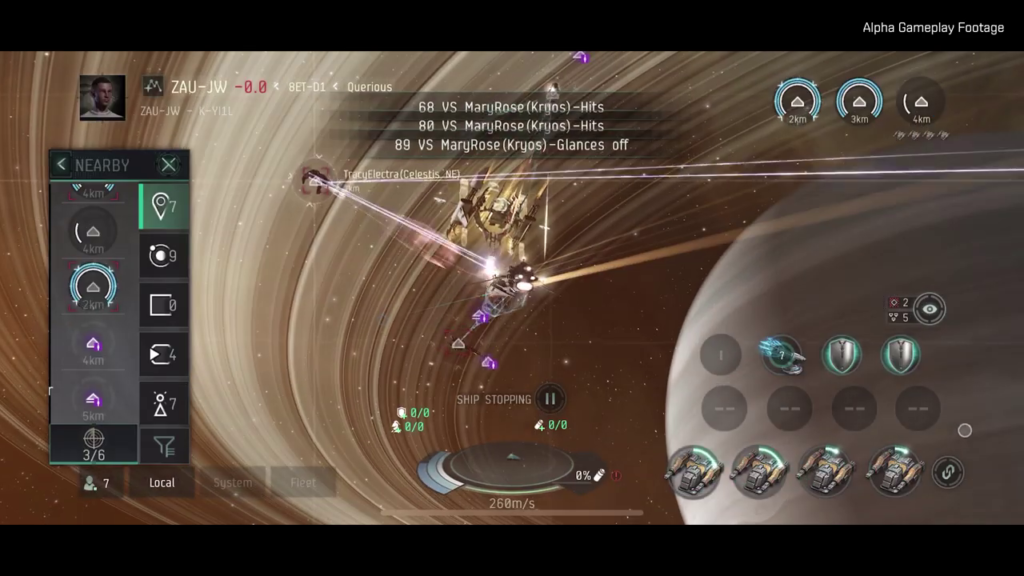 EVE Echoes
Developed by NetEase Games in conjunction with CCP Games, EVE Echoes is a new sci-fi MMO game set in an alternate universe of New Eden that brings the authentic EVE Online experience to mobile devices. In addition to retaining EVE's signature gameplay mechanics, EVE Echoes also includes basic tutorials for new players to advance and enhance their space-faring experience. EVE Echoes is truly, an import done right – not only does it feel like an EVE game, you're actually getting a really good game on mobile that doesn't feel like a cash grab. It's also easier to grasp compared to the PC version of this sandbox universe, which gives brand new players a helping hand in getting used to the game, its systems and overall gameplay.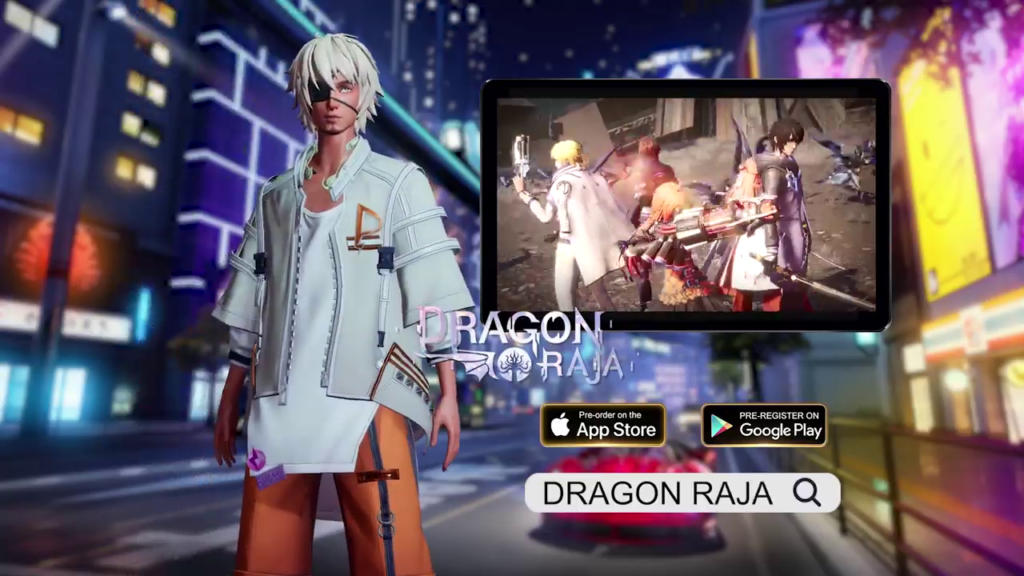 Dragon Raja
For a totally unique mobile MMORPG experience that's not a clone of every other traditional hack and slasher out there, you need to check out Dragon Raja. This is a futuristic 3D cyberpunk mobile MMORPG that has already launched globally in NA. The game features PvP, PvE, full story quests, cut-scenes, voice acting for dialogues and it runs on the Unreal Engine 4.
Dragon Raja is aesthetically pleasing and sets itself apart from the clones of other games out there. Some of the interesting thing players can do in this MMORPG are things you'd expect from a Second Life sim – you can play Basketball with friends, race cars in drag races or just chill and dance at the club. All this is in addition to some traditional MMORPG gameplay like dungeons and raids which is why Dragon Raja was rated one of the best titles on mobile last year.