For fans of ARPG, RPG and MMO games, the next thirty or so days are going to be eventful and exciting. With plenty of upcoming launches and releases across genres and platforms, we've sifted through the clutter to bring you our top picks. Get stuck in.
Legends of Aria
Legends of Aria was formerly known as Shard Online. The former's development arc was prolific and garnered huge interest from the sandbox MMORPG community. Today, Legends of Aria has come along way with plenty of gameplay improvements, both to the world and the combat. It's been in early access since late 2018, but the game will officially launch on Steam this coming August 6th. Why should you put it on your Wishlist? Because Legends of Aria is a living breathing world defined and shaped by its player community. It is a world of dangers where bonds are forged – and broken – by players writing their own stories. The team at Citadel Studios has been hard at work responding to player feedback, and have crafted a version of Aria that is able to be enjoyed by those who wish to live the quiet life and those who want to go rogue and hunt down their fellow adventurers. Much of the game world is now safe from the harsh life of open PVP, but lawless regions still exist – and in those areas, anything goes. You might uncover untold treasures out there, but are you willing to take the risk?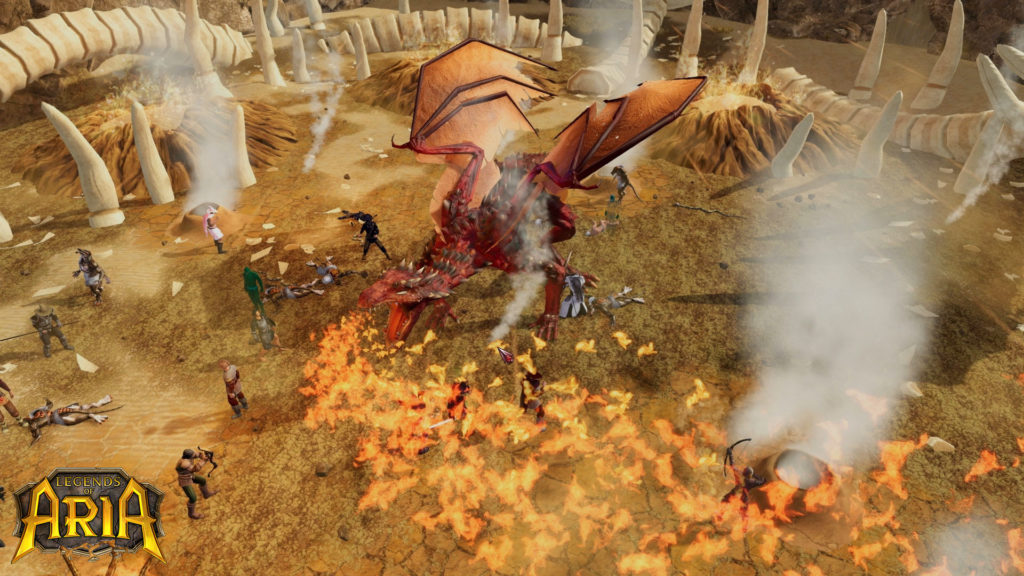 Pagan Online
Wargaming's first attempt at an ARPG game resulted in Pagan Online. It has tons of monsters to bash or curse depending on what class you play as, plus hours of gameplay to be had. You'll play missions that progress the campaign, while unlocking new classes. Pagan Online also has a crafting system for gear and itemization, and in typical ARPG fashion, loot is king. Expect to be farming legendaries and forming builds with your favorite class and their Skill Trees in order to overcome harder difficulty challenges. Pagan Online will officially launch on Steam on August 27th, and the region block will be lifted. That means yes, you can now view the game's Steam Store page if you previously couldn't. While it still carries the Early Access moniker, expect the game to feel like what despite the massive amounts of updates in between. That means, bugs, imbalances and maybe a rare wipe before official launch arrives.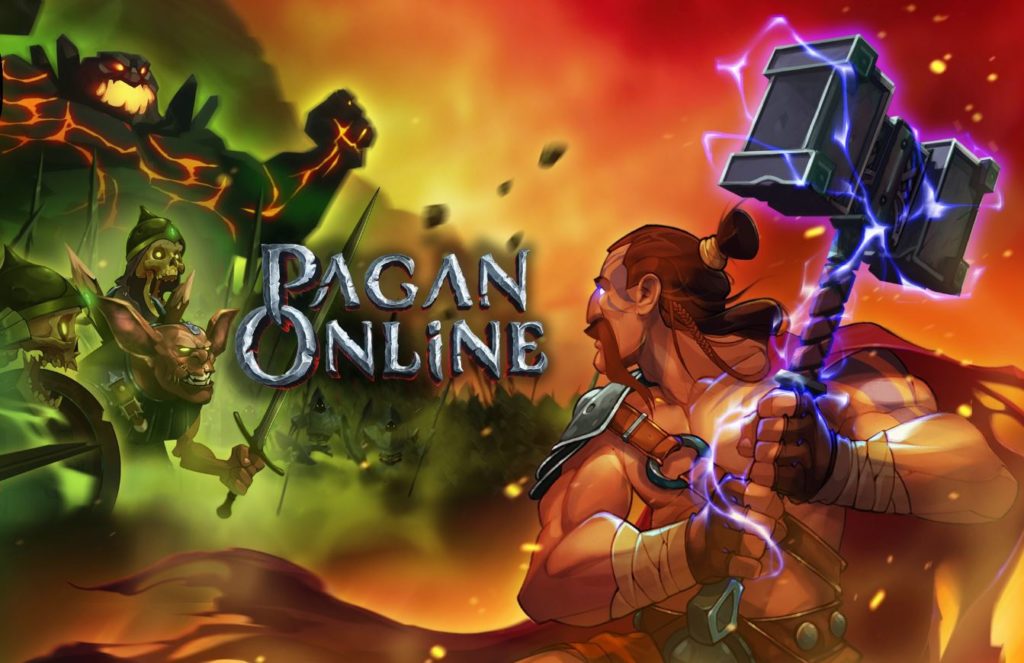 Iratus: Lord of the Dead
If you've ever played Darkest Dungeon before, you're in for a treat. Iratus: Lord of the Dead is its evil twin. You play as the bad guy, controlling your evil minions against the hero adventurers in this roguelike RPG dungeon crawler. Iratus: Lord of the Dead will challenge your strategic prowess on all fronts, with permadeath affecting not only minions but enemies, as well. Body parts and essence are finite resources in the game's sprawling dungeon overworld, so you'll need to think carefully about what you conjure and how it'll help you exact revenge. The game is now officially out on Steam Early Access (as of July 25th) and you can jump into it right now. Just be warned, early reviews seem to suggest that balance is off right now, making the game fiendishly difficult.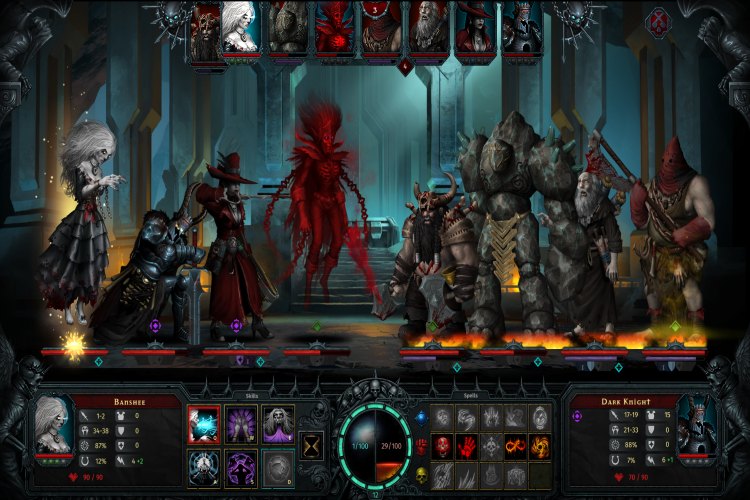 Re:Legend
Re:Legend incorporates the best parts from games like ARK: Survival Evolved, Harvest Moon and Stardew Valley into their very own blend of co-op multiplayer JRPG. You'll encounter hybrid combining farming and life-simulation mechanics with strong monster-raising and multiplayer features, Re:Legend invites players to build and expand their village through a huge variety of life-simulation activities, inclusive of farming, fishing, crafting and more. Set in the world of Ethia, players awake as a legendary hero, washed ashore on Vokka Island with no memories. Players must revive their hero, and find ways to remember the forgotten past. By learning how to survive – cultivating the land, breeding and catching fish, befriending inhabitants, expanding the village, crafting weaponry and training for combat, among all the available activities – players will increase the chances of taming and raising the Magnus, magical creatures that populate this wondrous world. With a Magnus on his/her side, the adventurer will be able to venture across the land, facing threatening challenges, finding even more powerful Magnus and eventually regain lost memories. Re:Legend launches on Steam this August.