World of Warcraft will be dropping the Shadowlands pre-patch later today (October 13th) and to help you understand the changes, we've streamlined the most important information from Blizzard's list down below.
New Player Experience: New Starter Zone and Chat
World of Warcraft will be launching Exile's Reach, a new starting area for newcomers (and vets if they want to) that showcases snippets of what World of Warcraft has to offer. It has a zone/faction story and ends with a mini dungeon. After that, new players will be pooled into a New Player Chat where mentors (kinda like FFXIV) can help em.
Pick Your Expansion For Leveling 10-50
Players who have already experienced Battle for Azeroth and reached level 50 on at least one character can choose to level any subsequent characters in a different expansion using Timewalking Campaigns. This new feature allows content from locations like Northrend or Pandaria to scale to a player's level, so they can adventure from level 10 all the way to 50 and experience the stories of these areas at their originally intended pacing. Visit Chromie near the embassies in Stormwind or Orgrimmar to select your expansion leveling experience. If you'd like to select a different expansion to level through, simply speak to Chromie again.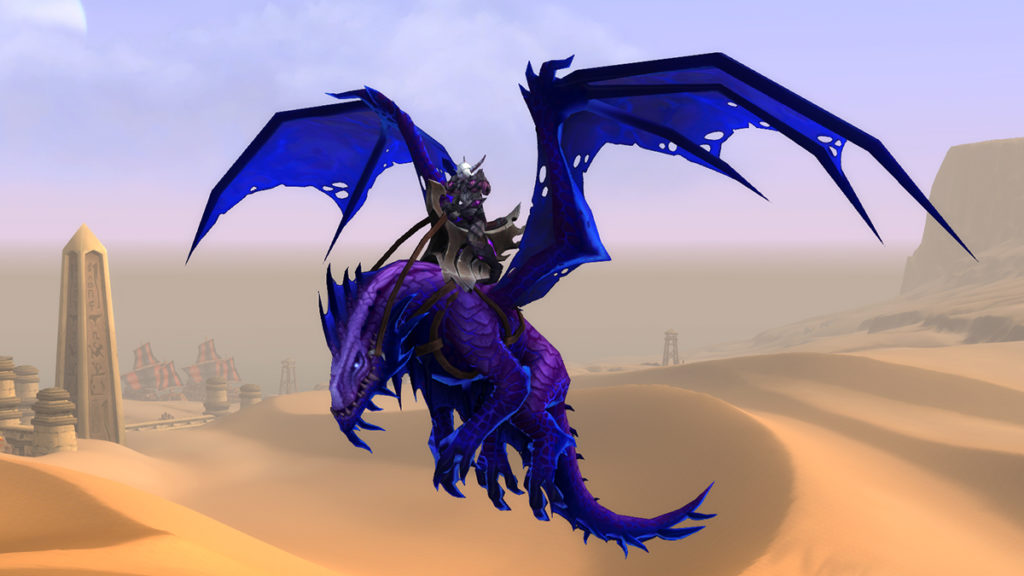 No Need Pathfinder Achievements To Fly In Draenor and Legion
With the release of the Shadowlands pre-expansion patch, flying in Warlords of Draenor and Legion will no longer require earning the achievements Draenor Pathfinder and Broken Isles Pathfinder, Part Two, respectively.
Don't Waste Money on Appearance Change Service (Retiring)
With the release of the pre-expansion patch, players will be able to seek out a Barber Shop for a variety of character-customization options, including the ability to change your character's gender, hair, facial features, and more. Due to this upcoming new in-game option, the Appearance Change service for Shadowlands will be retired from the Blizzard Shop prior to the release of the pre-patch.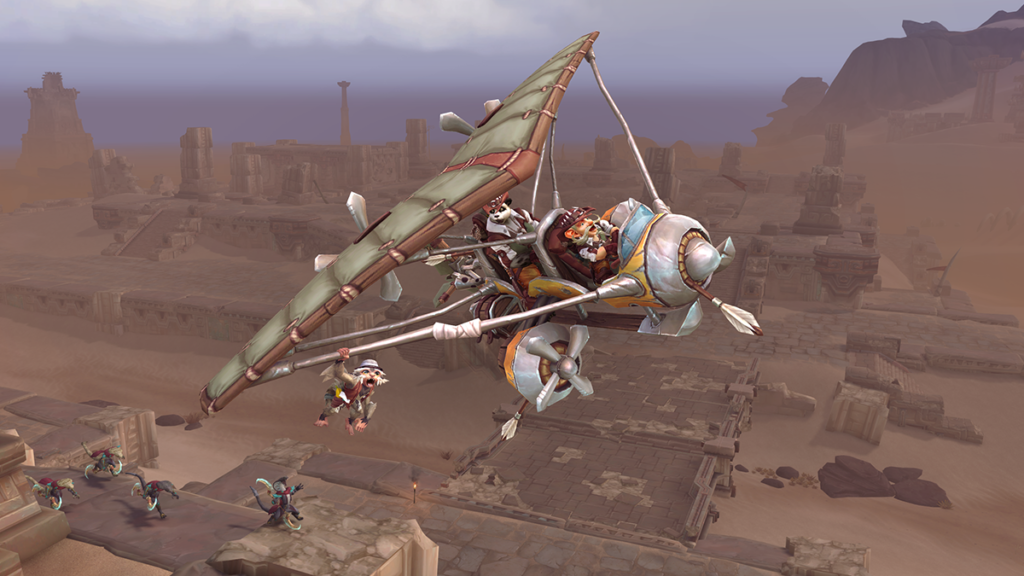 Allied Races Reputation Grinds Removed
Players who are seeking to recruit a new Allied Race to their side will no longer need to earn Exalted reputation with their associated faction once the pre-expansion patch goes live. Players will still need to complete any achievements and story quests associated with the Allied Race to gain access, however.