Free to play monster hunting MMO Dauntless has launched its biggest update yet: Dauntless Reforged! With all new progression systems and content that re-imagines the story of the world, this month is a great time to jump back into Dauntless to check out some of the new stuff. Below are the top three things that we love.
New Way To Hunt: Hunting Grounds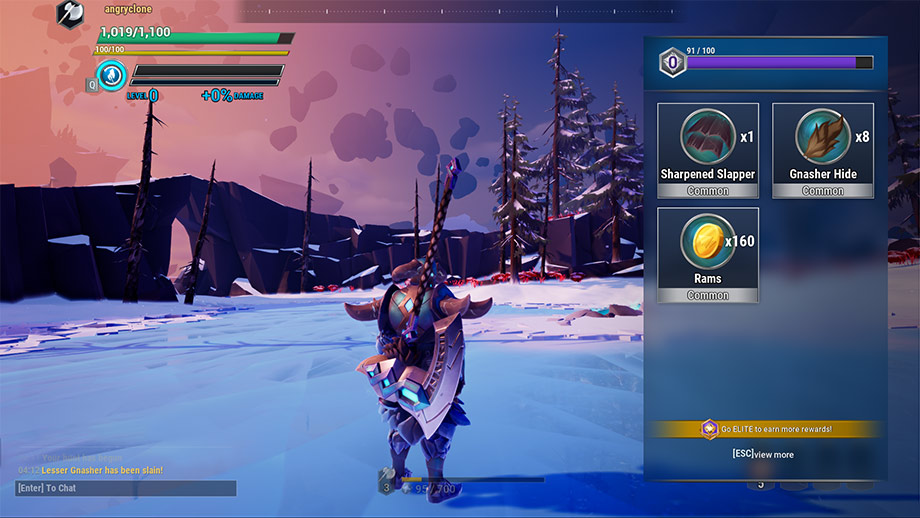 Hunting Grounds is Dauntless' biggest and most ambitious hunt type yet, designed from the ground up to provide players with an endless amount of content and activities to take part in. Hunting Grounds offers 18 handcrafted islands to explore, brimming with flora, fauna, treasures to discover, and fearsome Behemoths.
Slayer's Path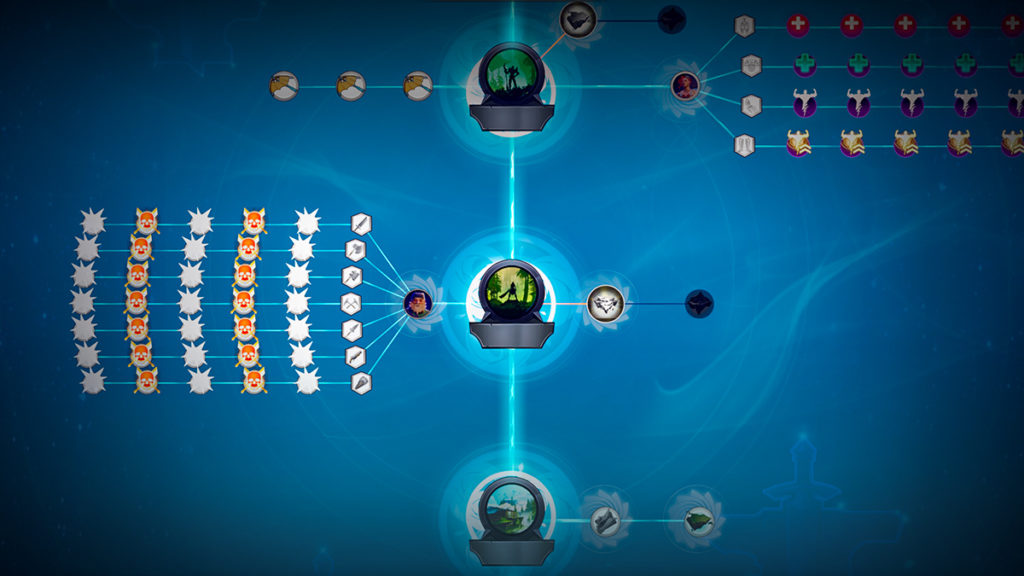 The Slayer's Path is an all-new branching progression system that lets you determine your path through the Shattered Isles. You can unlock 12 milestones as you earn weapon skill experience in the game, so think of it as your journey from rookie to veteran.
Reforge System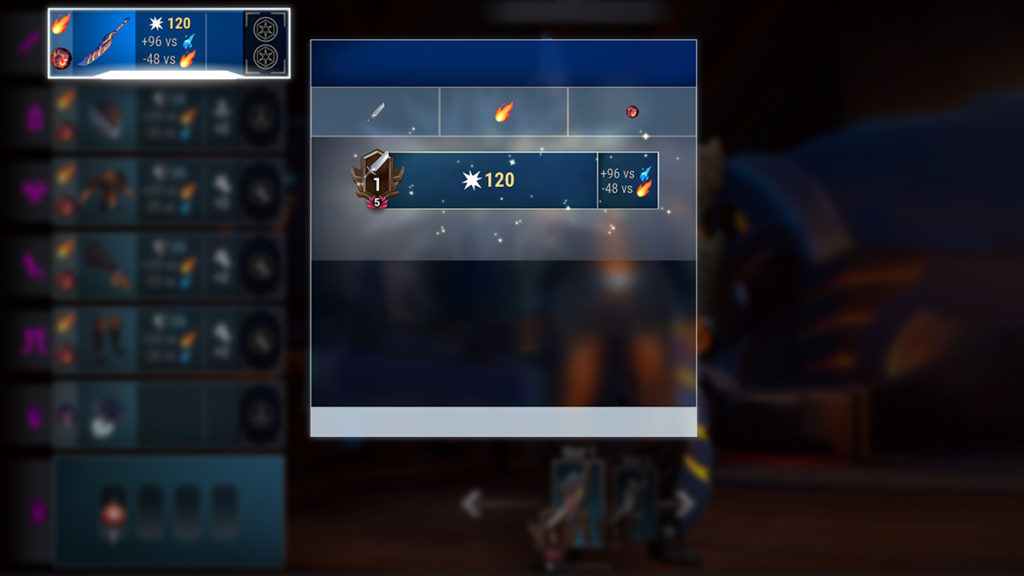 Upgrade your weapons using the new Reforge system to unlock new passive bonuses. Further upgrade your weapons using a Power Surge. Power surging lets you take a single weapon or piece of gear and push it beyond its normal power limits — permanently.
While there are a ton more systems that at its core will upgrade and enhance your gameplay in Dauntless, these are the three that we're excited about – they essentially provide you with better things to do that feel meaningful and rewarding. Check out more info here.