Pokemon Let's Go Pikachu and Evee is finally here and millions of Trainers are adventuring back in Kanto again. One of the cool features available for players is being able to transfer Pokemon from your Pokemon Go account to Pokemon Let's Go. Here's a quick guide on how to do so, and it involves linking both your phone and Nintendo Switch. You will also want to have reached the Go Park Complex in Fuchsia City as well.
#1 How To Connect Pokemon Go to Pokemon Let's Go
1. Open your Pokemon Go App
2. Click on the Pokeball in the centre of the screen.
3. Head to Settings.
4. Scroll all the way down until you see the Nintendo Switch option.
5. Tap the "Connect to Nintendo Switch" button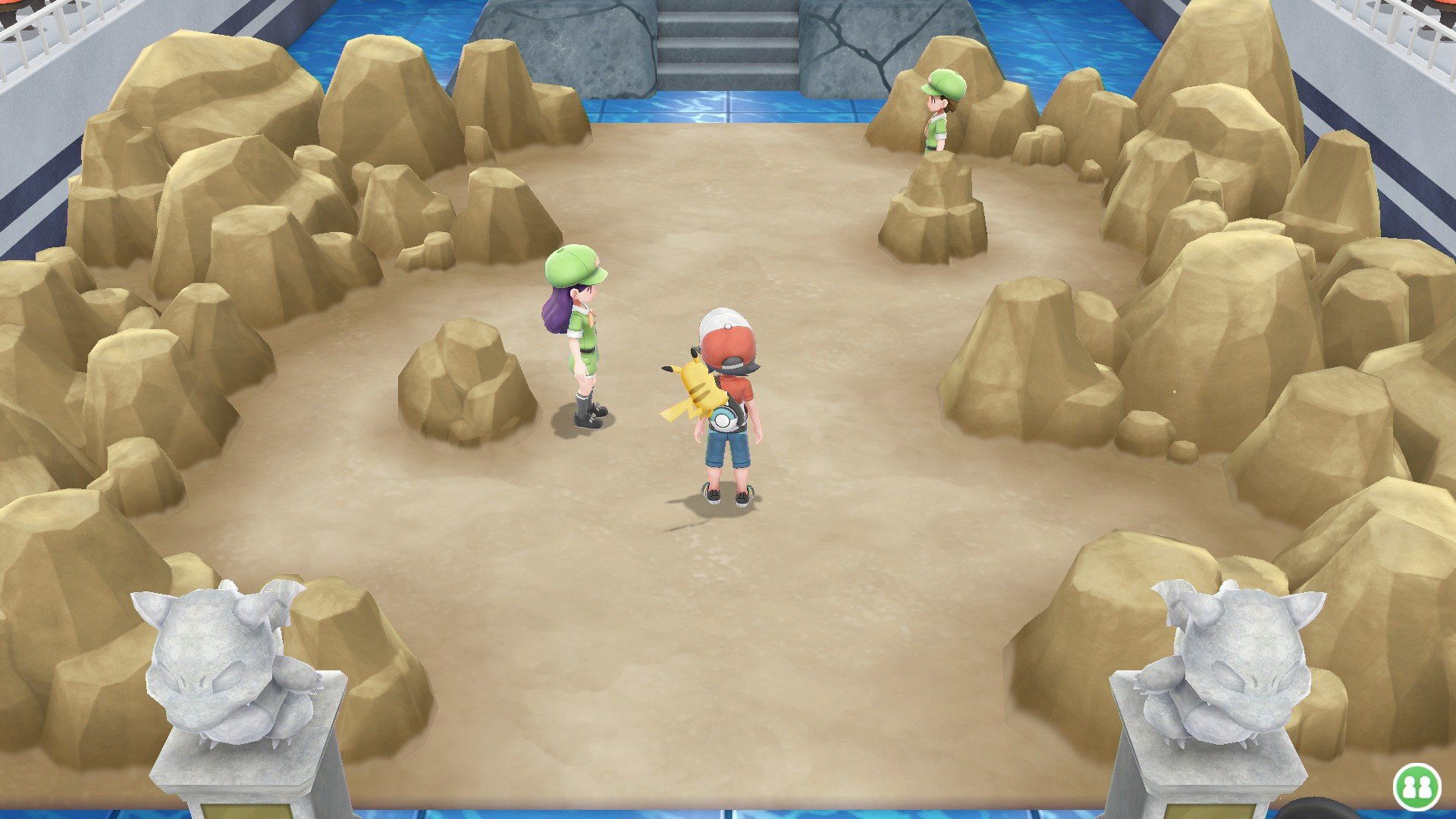 #2 Connecting Your Nintendo Switch to Your Pokemon Go
1. While in-game in Pokemon Let's Go, press X button to Pause
2. Press Y to and enter Settings.
3. Click Pokemon Go
4. The game will then check to see if you want to pair with Pokemon Go. Hit Yes.
5. It will then check to see if the Trainer identified is the want you want to connect with. If it is, click Yes.
#3 Transferring Pokemon From Go to Let's Go
Now that you've connected your accounts,  you can freely trade Pokemon! Here's what you need to do.
1. Open the Pokemon Go App.
2. Tap the Pokeball icon and select Pokemon.
3. Tap the Nintendo Switch Icon
4. Now, select the Pokemon (50 maximum) to send to your Nintendo Switch.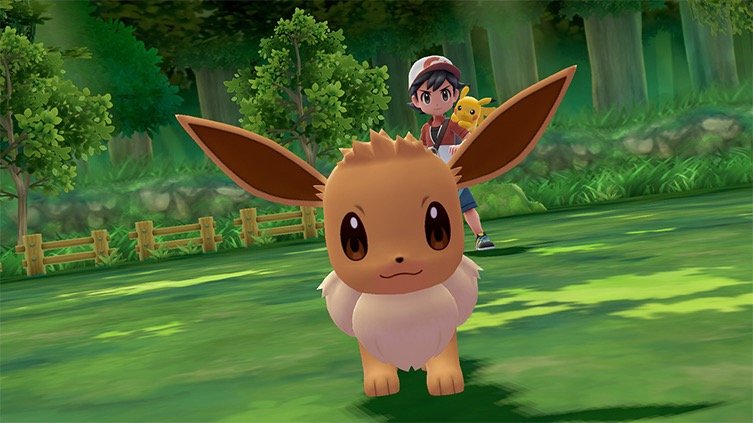 #4 Receiving Pokemon On Pokemon Let's Go
To receive Pokemon, make sure you are progressed further along in the game's story to be able to reach Fuchsia City. There, head to the Pokemon Go Park. In the reception building, speak to the receptionist who will show you a few options.
1. Click Bring Pokemon.
2. Select a park to send them to. Each park can hold a maximum of 50 Pokemon.
3. The transfer will begin as soon as you confirm the details.
#5 Important Details Regarding Transfering Pokemon from Pokemon Go to Pokemon Let's Go
And that is all, to it, it's a pretty simple system that rewards players who have spent hours catching Pokemon on Pokemon Go. However, there are a few important things players must be aware of.
1. The transfer between Pokemon Go and Pokemon Let's Go uses Bluetooth. Some players are reporting issues with this. On older devices that uses Bluetooth 4.0, players are getting "This Device Is Not Supported" error. This is probably down to the mobile phone being outdated or old. We have experienced this ourselves and while there isn't an official guideline, we estimate devices made in 2014 and older will have issues connecting to Nintendo Switch using Bluetooth.
2. Once you have transferred what you wanted, your new friends will be playing around in the park. Simply visit a park and you will see them hanging around. To add them to your Pokedex or Pokemon bags, you will need to catch them. Don't worry, unlike wild Pokemon, if they do run away, they're still in the park and you can catch them again.
3. Stats will be re-rolled once you catch them.
#6 Restrictions For Trading Between Pokemon Go and Pokemon Let's Go
It's a one way trip. Pokemon sent to the Nintendo Switch will be transferred permanently.
Only Kanto or Gen 1 Pokemon can make the trip at the moment.
No Event Pokemon or Mystic Pokemon can be transferred.