The Game Awards 2018 is here, and going live in a few hours to celebrate the best games of 2018. Just like the year previously, this year's line-up of GOTY contenders are solid and difficult to separate. Each offers something unique to players, and they do have some similarities, for instance, adventure and RPG. Therefore, let's inspect the leading nominees and determine who deserves to win the Game Awards 2018's Game of the Year prize.
Marvel's Spider-Man
While some may be surprised to see Spidey on the short-list, most of the gaming world didn't especially Marvel fans. Sony has been teasing players for ages about a Spider-Man exclusive game for the PS4 and this year saw its release to the masses. It sold well, and continues to sell as it's a household name, but it's not a shallow game either, as previous superhero titles in the past from Marvel tend to be. Firstly, it's massive game world and scope, depth and story are all plus points. The combat performs incredibly well like to the beloved Batman games from Arkham. Even the progression systems are well thought out, making leveling up feel fun and rewarding. Simply put, the game deserves its nomination, but will it be enough to win?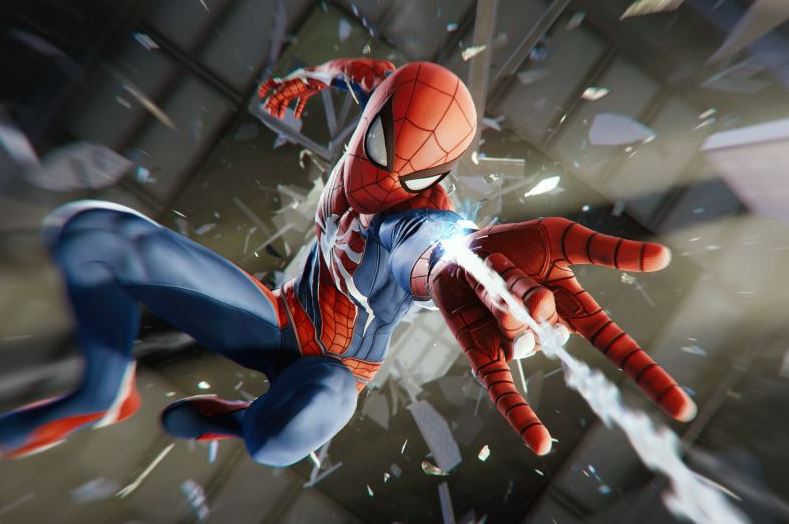 God of War
Another outstanding PS4 exclusive in the running is God of War. A well known franchise already, Cory Barlog decided to shake things up in a big way with the latest installment. There were many changes from previous GoW games, like a new over the shoulder cam, changing Kratos's weapons and even adding Kratos's son Atreus as a combat companion. All in all, it paid off and God War was critically acclaimed by franchise fans and critics alike. Should it win the Game Awards 2018 Game of the Year? It will be close.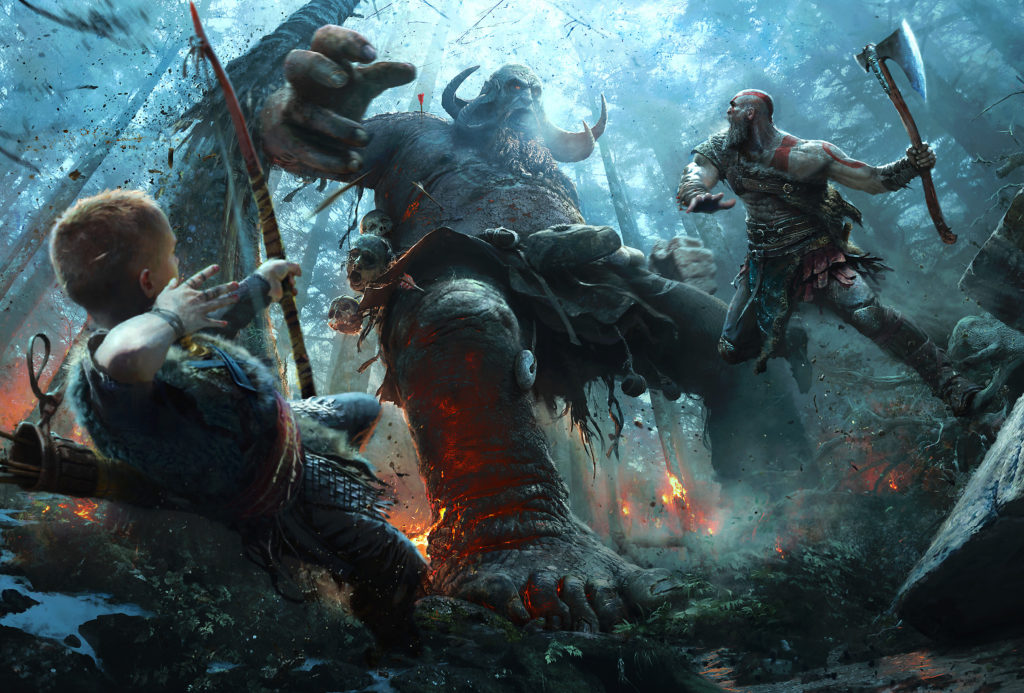 Assassin's Creed Odyssey
Another year, another Assassin's Creed game is up for an award. Odyssey does things that no other AC game in the past has done (see a trend here?). Players can now play as a male or female mercenary in a rich open world filled with story, lust and of course, gory combat. The biggest praise for AC Odyssey that we can give is that it's by far the best one to date. On this gen's graphics, the environment and world that the character operates in just comes to life, making the gameplay a lot more immersive than ever. There are some negatives as well, as more than the rest of the games on this list, it can be grindy as hell.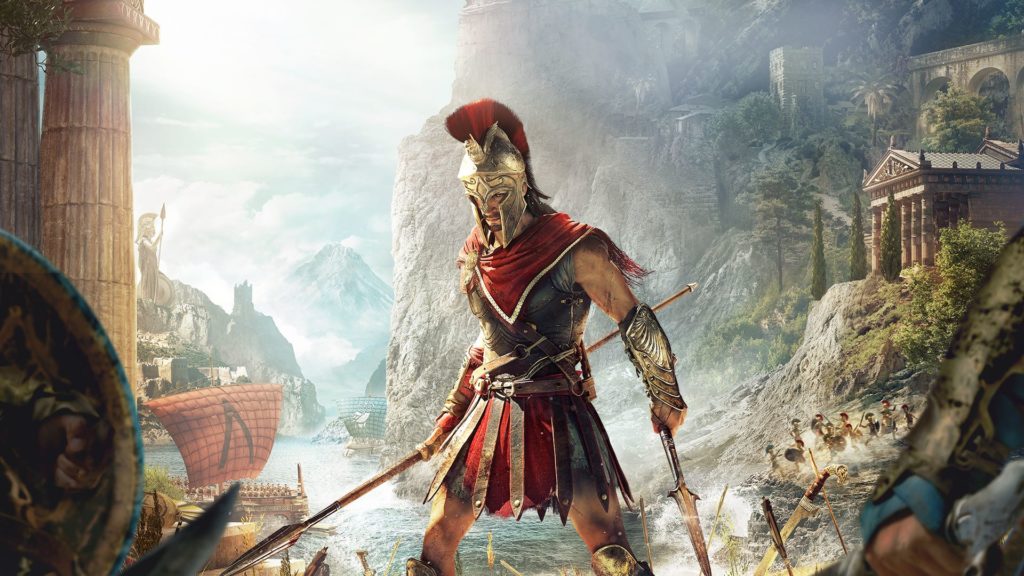 Red Dead Redemption 2
Word on the street says that Red Dead Redemption 2 has already won the GOTY 2018 award. Anybody arguing? Rockstar by all accounts, has yet again, time after time, delivered when it matters most. Simply put, Red Dead Redemption 2 is everything most of us would want or have wanted in a sequel. But they don't just take an award for making something everybody wants. They had to improve and innovate, making the game bigger and better than ever before, which by Rockstar's standards, sounded impossible. Yet, the world is larger. Every NPC in the game has a potential interaction. The storytelling is immense. You can play the game like a second life, being able to lose yourself in a world that traverses the fine line between a cowboy sim and an RPG sandbox game. It's not perfect, but god damn it's close.